Consumer Education: What You Need To Know!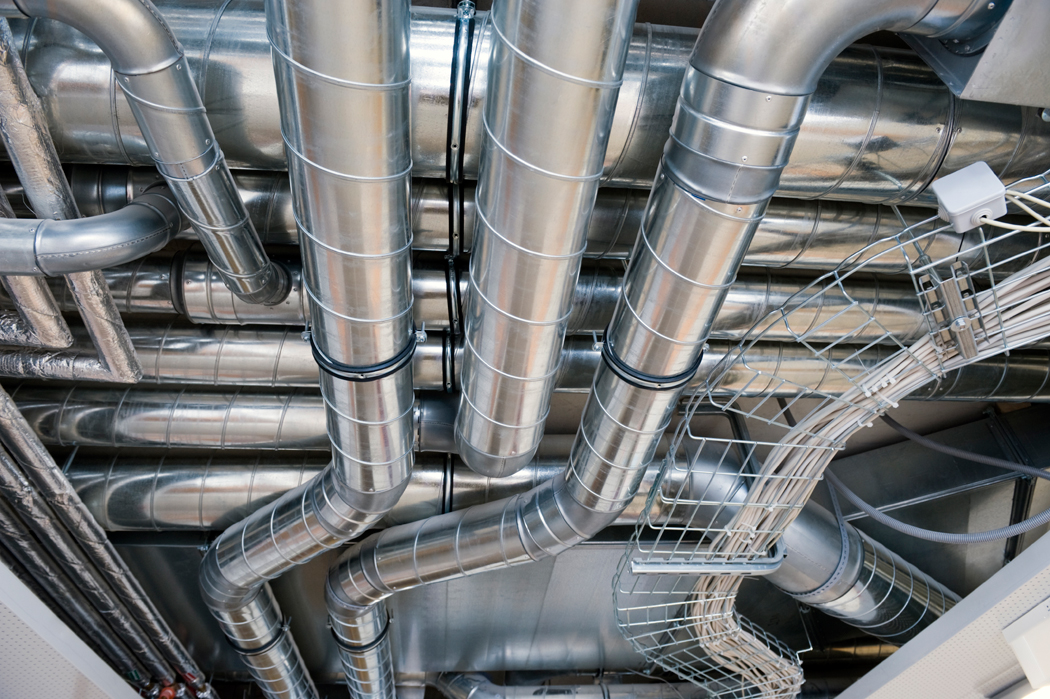 At Dave's Ducts our number one goal is to educate consumers on a proper air duct cleaning service.  If you're considering air duct cleaning, please make sure to protect yourself against scammers and duplicitous duct cleaning companies.
CBC: Marketplace did an informative hidden camera investigation on shady duct cleaning telemarketers. Watch, When the Repairman Knocks: Air Ducts video here and remember, buyer beware!
Consumers Beware: Have you Hired a Reputable Company?
Bad business practices are everywhere, especially when it comes to services that are needed in the home. NADCA, which is comprised of legitimate HVAC cleaning companies, has long been plagued by a small number of "fly-by-night" companies that are dishonestly portraying themselves as offering air duct cleaning services.
Instead of actually cleaning a customer's HVAC system, these scam companies use scare tactics and "bait and switch" methods to squeeze money out of their clients. NADCA receives many consumer complaints about these types of companies, which many times do not clean the HVAC system at all, let alone to the industry's standards.
Consumers are told they have mold and other toxic substances in their HVAC systems – claims which are most likely false and used merely to extort money. Coupons and flyers advertising rock bottom prices on "whole house air duct cleaning" and "HVAC mold and soot removal" arrive in the mail daily for some households.
It can be scary to think that the air circulating through your home may be causing illness, allergies, or worse. There often exists a legitimate concern for the health and well-being of a home or building's inhabitants. For this and many other reasons, consumers and property managers become interested in purchasing air duct cleaning services.
HVAC cleaning is a legitimate service that is necessary for many homes and commercial buildings, dirt and debris trapped in your HVAC system should be removed not only for the quality of the indoor air, but for the efficiency of the system itself. Using a qualified, certified and reputable company is paramount to getting the services that you pay for.
Dateline NBC did an eye opening segment on duct cleaning scams and how to avoid them. You can watch that segment here.
Additional Resources and Links
NADCA has developed a number of resources for consumers to use, in order to become more educated about the HVAC Inspection, Maintenance and Restoration Industry. Please feel free to use these resources to ensure you are receiving service that meets the NADCA standards and guidelines.
ASHRAE Standards – The 2008 ASHRAE Handbook – Systems and Equipment, Chapter S18 refers the reader to the National Air Duct Cleaners Association (NADCA) 2002 Standard "Assessment, Cleaning, and Restoration of HVAC Systems" and the North American Insulation Manufacturers Association 1993 publication "Cleaning Fibrous Glass insulated Air Duct Systems." The handbook and the other publications may be purchased and/or individual chapters of the handbook may be purchased and downloaded online: www.ashrae.org or by calling 1-404-636-8400.
The US EPA website on the subject of duct cleaning can be found at www.epa.gov/iaq/pubs/airduct.html
NADCA – National Air Duct Cleaners Association – www.nadca.com
NAIMA – North American Insulation Manufacturer's Association – www.naima.org
SMACNA – Sheet Metal & Air Conditioning Contractors' National Association – www.smacna.org
What You Need to Know About Air Duct Cleaning: A NADCA brochure designed specifically for residential consumers who are interested in air duct cleaning.
NADCA Consumer Videos: NADCA developed the videos below as guidance for residential consumers who may have questions and concerns about hiring an air duct cleaning company. The videos provide answers to a number of questions commonly asked by the residential community. Confused about why your HVAC system should be cleaned, or how to find a reputable company? These videos explain everything you need to know about air duct cleaning.