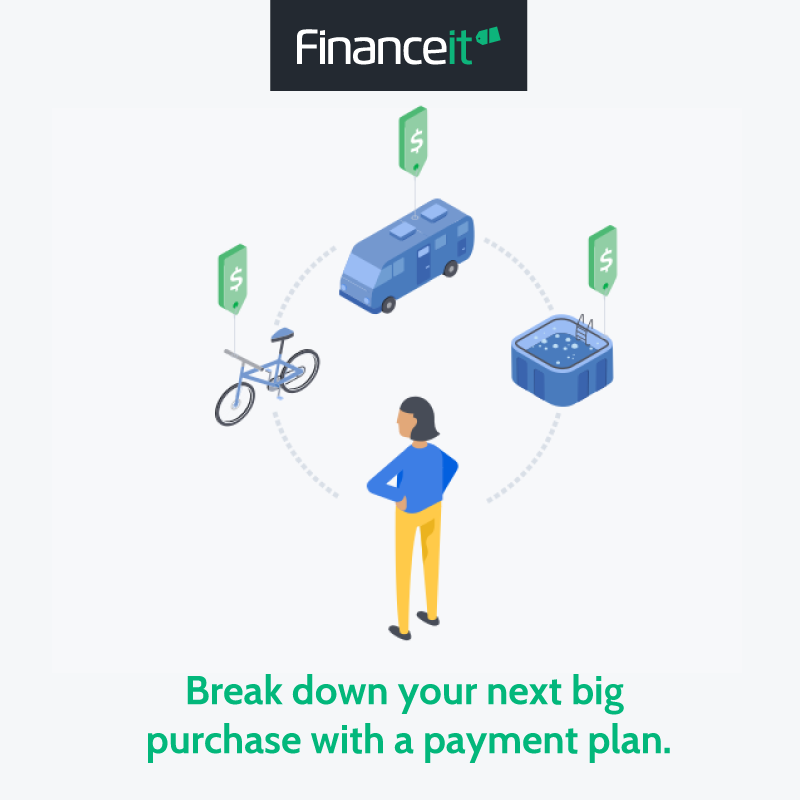 DAVESDUCTS understands the need for FLEXIBLE FINANCING OPTIONS to suit your family's needs and lifestyle!
Financing is available for the following products and services:
FURNACES
AC
DUCTLESS HEATING & COOLING
WHOLE HOUSE HEPA FILTRATION SYSTEMS
NADCA CERTIFIED DUCT CLEANING + AEROSEAL DUCT SEALING
TANKLESS HOT WATER HEATERS
*For purchase amounts larger than $15,000, the applicant or the co-applicant must own the property being serviced (name must appear on the land registry office title).
If you are looking to finance your purchase, apply here for an instant approval: CLICK HERE TO APPLY!

STANDARD PAYMENT OPTIONS ACCEPTED